Our Story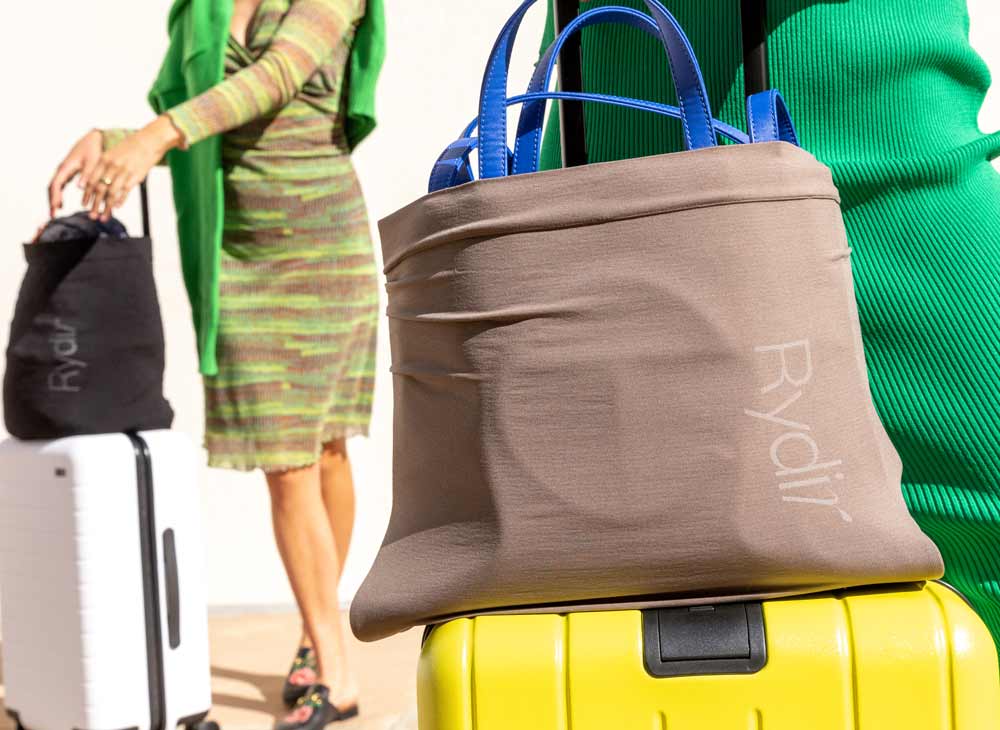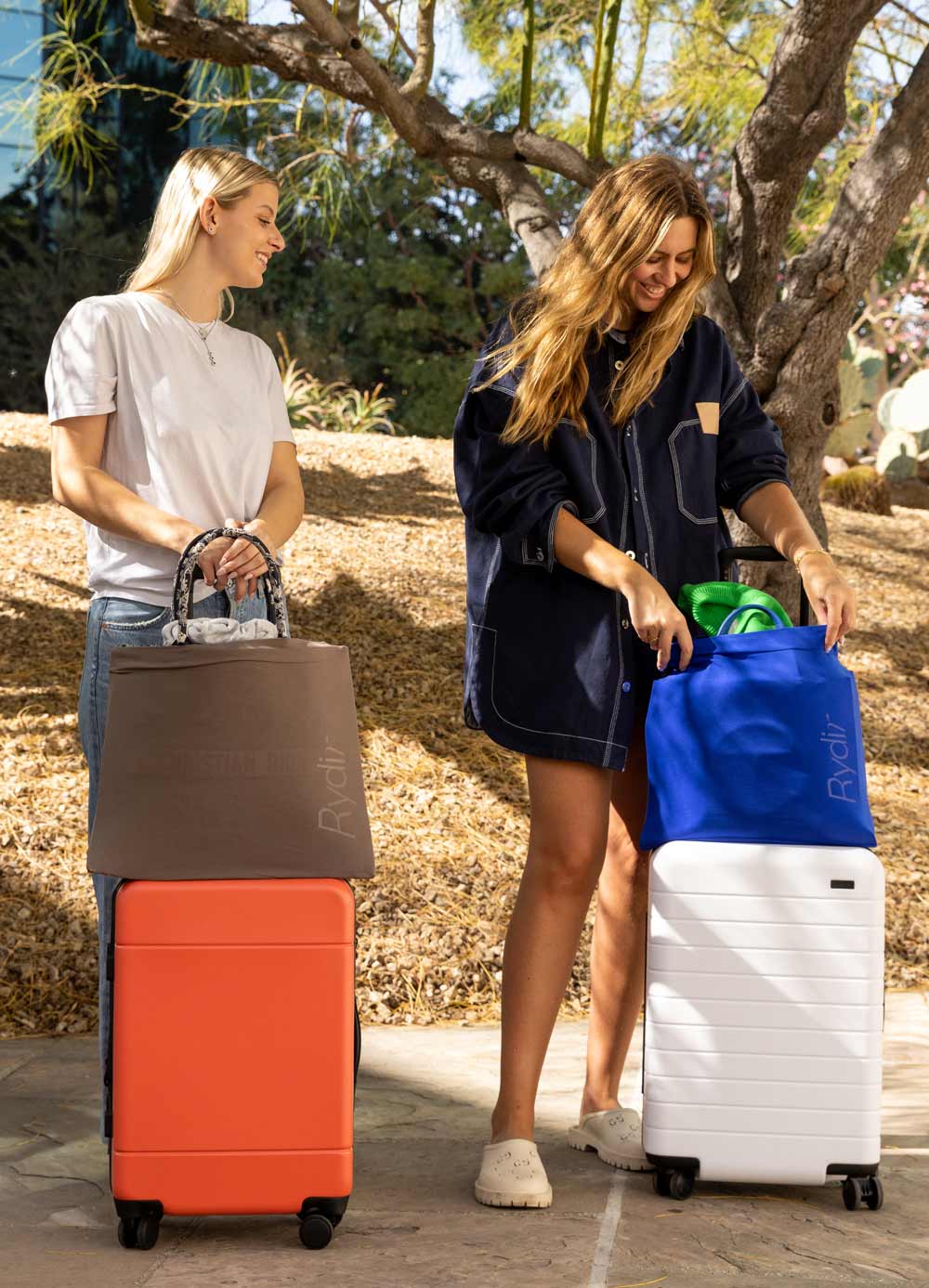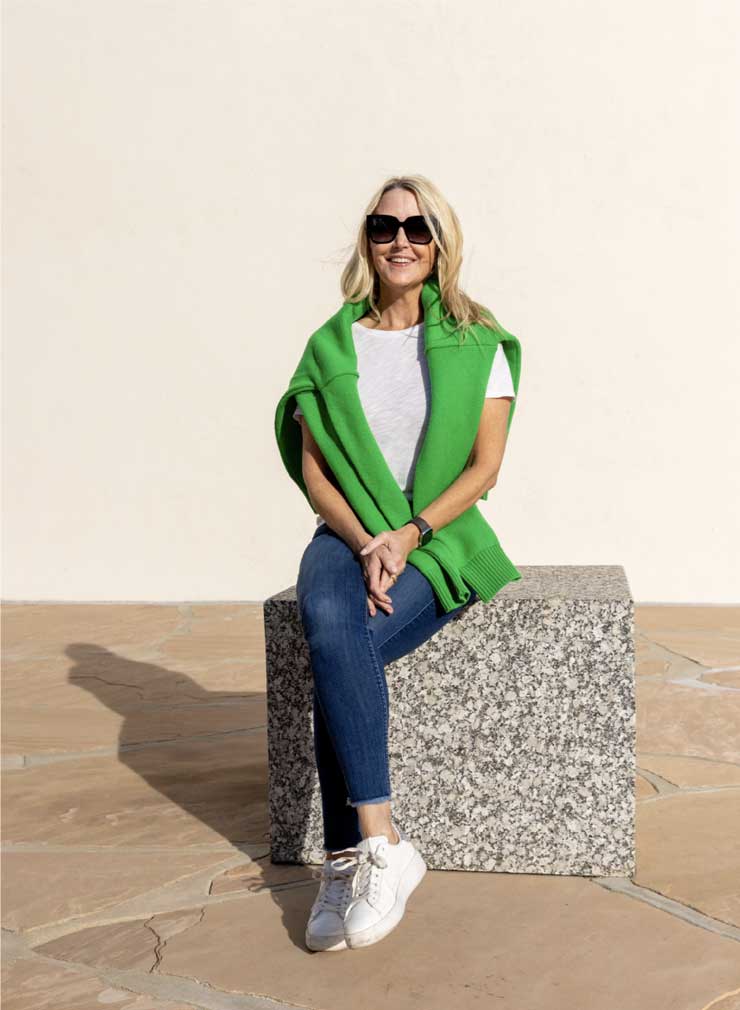 With Rydir I found a way to enjoy a small step of the trip
The night before a vacation with my family of 6, I felt stressed thinking of managing everyone in the family's travel anxieties and habits. I knew we would all go with carry-ons (non-negotiable!) through TSA, but I thought is there anything else I could do to PREPARE and ease the journey. I thought of carry-ons and my kids' bags flying off and it hit me. We don't have to hold onto our bags for dear life or wipe down the security trays. I grabbed some leggings, made my first tube top for my bag, and the Rydir prototype was born. It became such a gamechanger and essential part of our travel routines, I had to share this travel wellness hack with the world.
A Note from Kim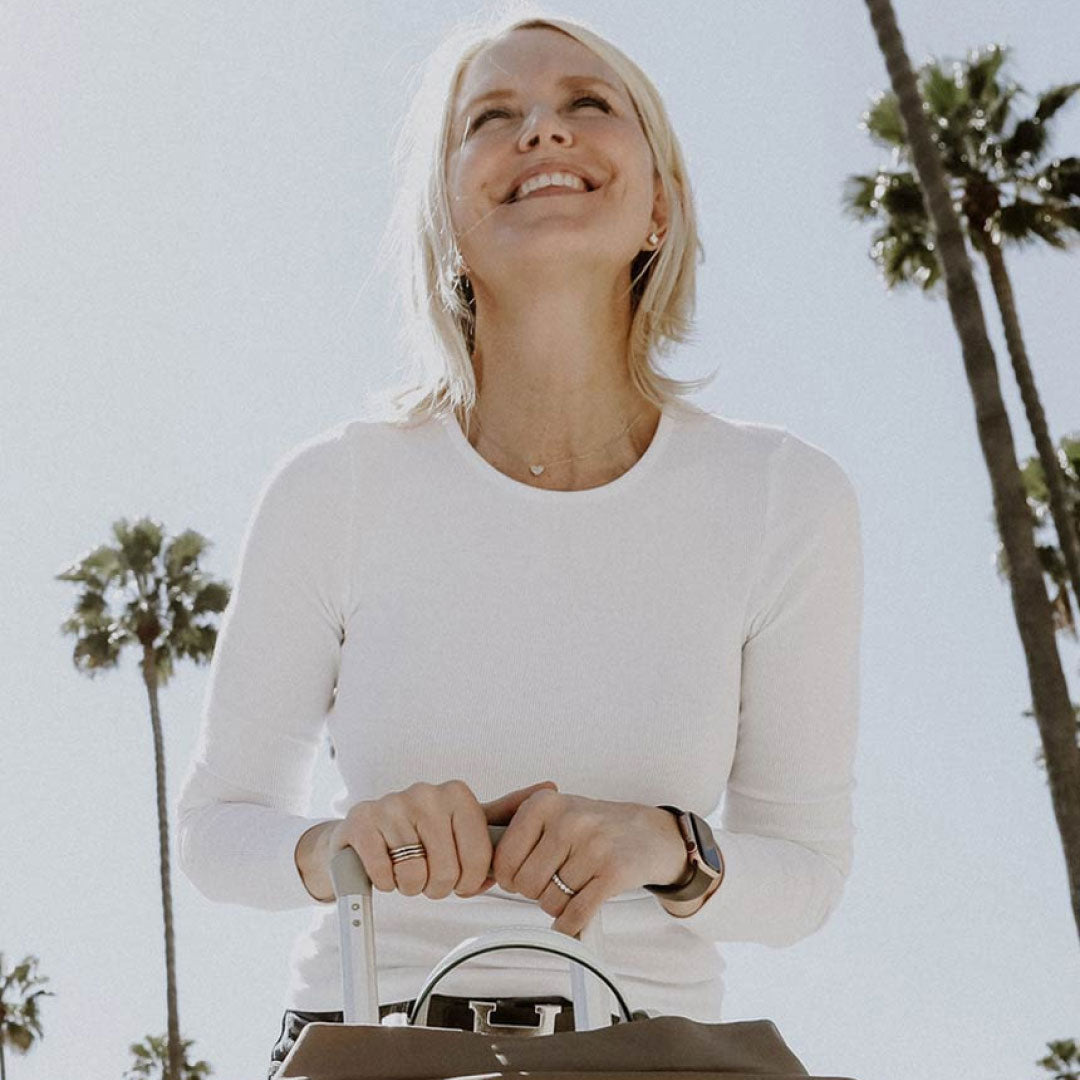 I'm Kim, the founder of Rydir! As a wellness enthusiast and advocate of turning our ideas into reality, I realized it was never too late to become a business founder. As a mom of four and loyal friend to my circle, I always share products and ideas of how to enhance our lives with my people. Travel is an absolute essential in my life and I felt that a community does not exist that merges travel and wellness together. I invented the Rydir band as first of many products to prepare, create travel routines, and enjoy as much of the journey as we can control.
Let's prioritize traveling well.
Our Values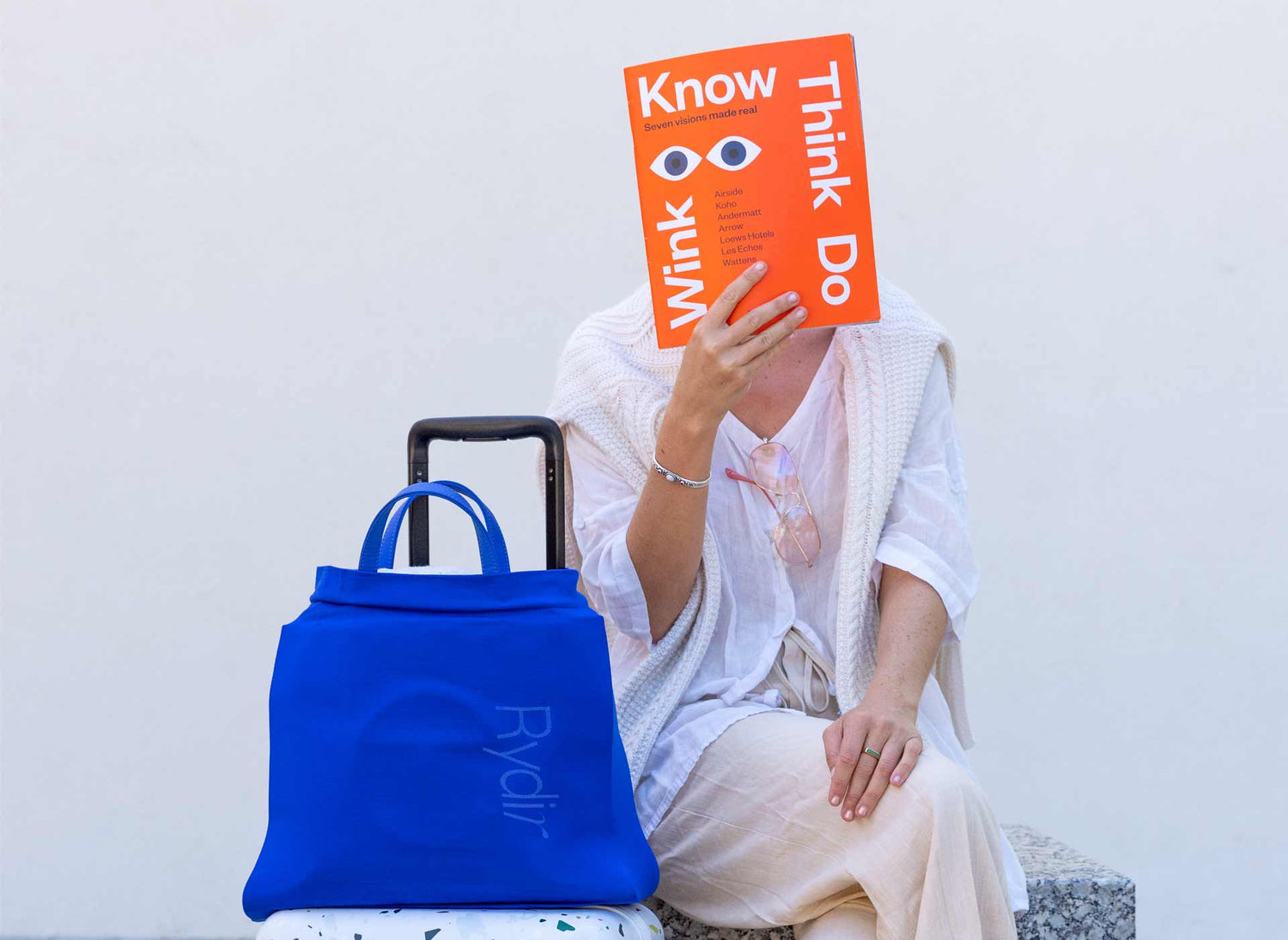 Community
All of our travel experiences and anxieties are unique. We create a space to normalize talking about airports and flying and share advice that is not readily available!
Wellness
We believe we should prioritize self care and prep everyday of our lives - not just while we're using our vacation days. We embolden our community to write our own stories and take care of ourselves amidst our busy schedules.
Quality & Craftsmanship
We care about style, use, and functionality. Our bands are designed to check multiple travel needs while keeping you airport chic. We value our partners and prioritize working with sustainable makers based in the USA.
People First
As avid travelers, we believe customer service completely changes every aspect of our trip from the airport counter to the hotel lobby. We guarantee your satisfaction and our team is here to process returns, answer your questions, and discuss your travel ideas.