The Lounge
A Beginners Guide to Points Life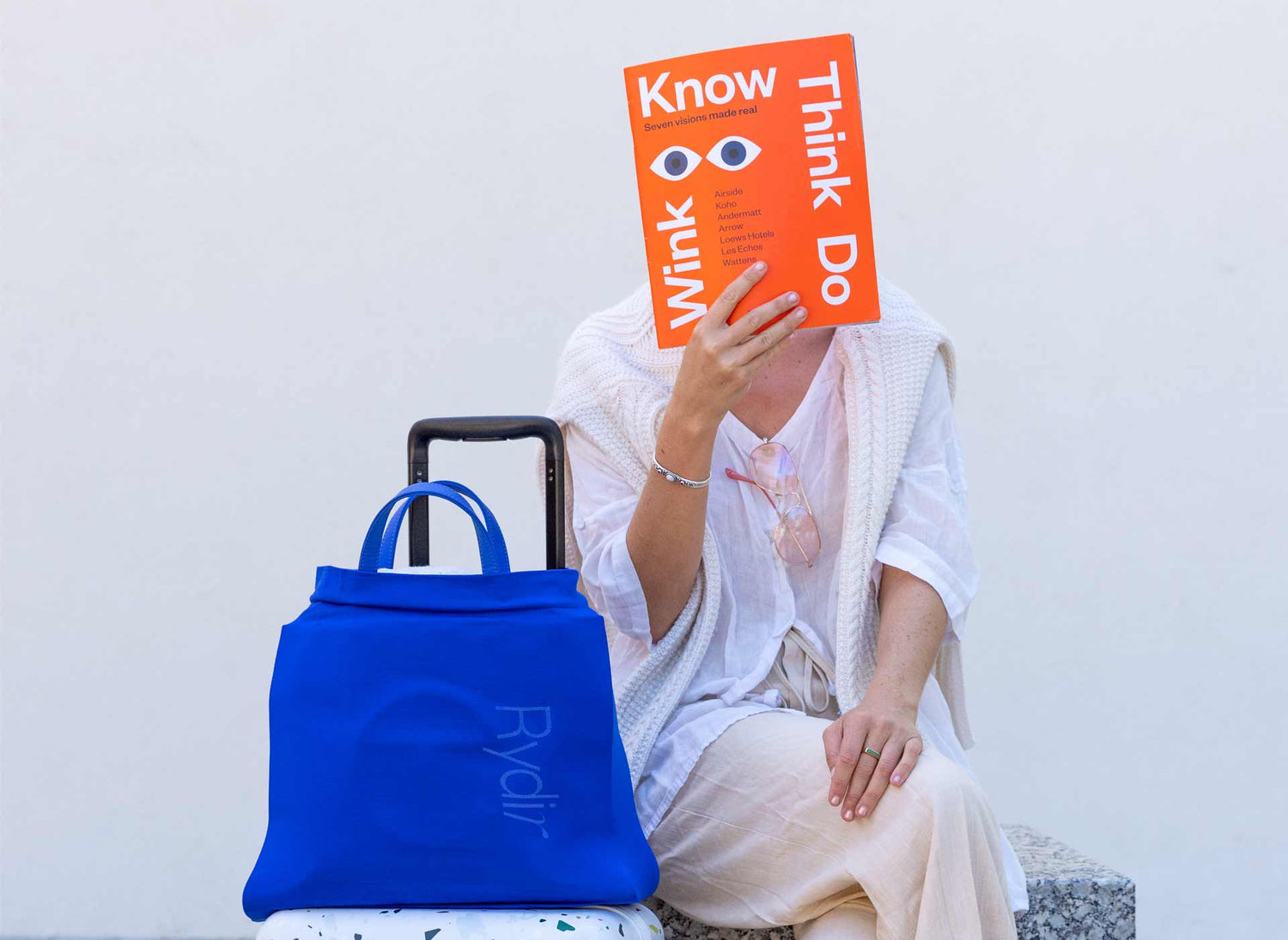 Ever wonder how travel gurus can sit on a $10,000 Emirates first class ticket to Dubai, sip a vintage 2006 Dom Perignon, and indulge in a whole ounce of caviar for just $80? We feel that it is time to share how to opt into the magical and albeit confusing at first world of credit card points.
There are a lot of travel cards, but AMEX Platinum and Gold cards are the industry standard. The Amex Platinum card comes with a hefty annual fee of $695, but includes offers like $200 Uber Credit a year, $240 entertainment credit, Priority Pass Membership (which costs $439/year) and countless benefits that reduce the hit of the fee. The AMEX Gold card has an annual fee of $250, includes a $120 Uber Cash to Dine or Ride, and a $120 Dining Credit. Step1 is learning finding your best fit.
When choosing between these two cards, you should choose the card that has the maximum points for your purchasing habits.
If you spend more money on travel, then the AMEX platinum card is the best card for you because you get 5X Membership Rewards points for purchases on AMEX travel (hotels, flights, rental cars). If you spend more money on purchases at grocery stores and dining, then the AMEX gold card is better for you. You can also always get both.
Step 2: Make sure to maximize your Welcome Bonus Offer. In addition to the benefits the cards have, each card comes with a one-time welcome offer, which means just for signing up for the credit you can get over 100,000+ Amex points (can we put in parenthesis some dollar or flight amount so people understand points like - this translates to about $500 or this translates to 2 ~$400 round trip to Europe flights bc people like me dont know what 100,00 points means or compares too). For both cards, the "Welcome Bonus" offers can range from ~60,000 - 150,000 rewards points (same here). To unlock the highest welcome bonus offer, you have to use the correct link to "Apply Now" – be prepared to potentially toggle between browsers until that link appears and the highest available offer comes up. If you do not see an option in the 100,000 points range, contact Amex support or hold out for their next incentive period. It's worth it.
Once you apply for the card and spend the minimum spend for the welcome bonus, Step 3 is to transfer your points to an airline versus spending it on Amex Travel. Airlines require less points to book a flight than AMEX and have more special offers especially during the holidays. (Add summary line of how this works - something like… once I spent 3,000 in my first 3 months I booked a round trip flight from Miami directly from the platform. I had $150,000 rewards points, booked through delta, and it used 30,000 points or a $700 flight. My $650 fee immediately paid for itself.